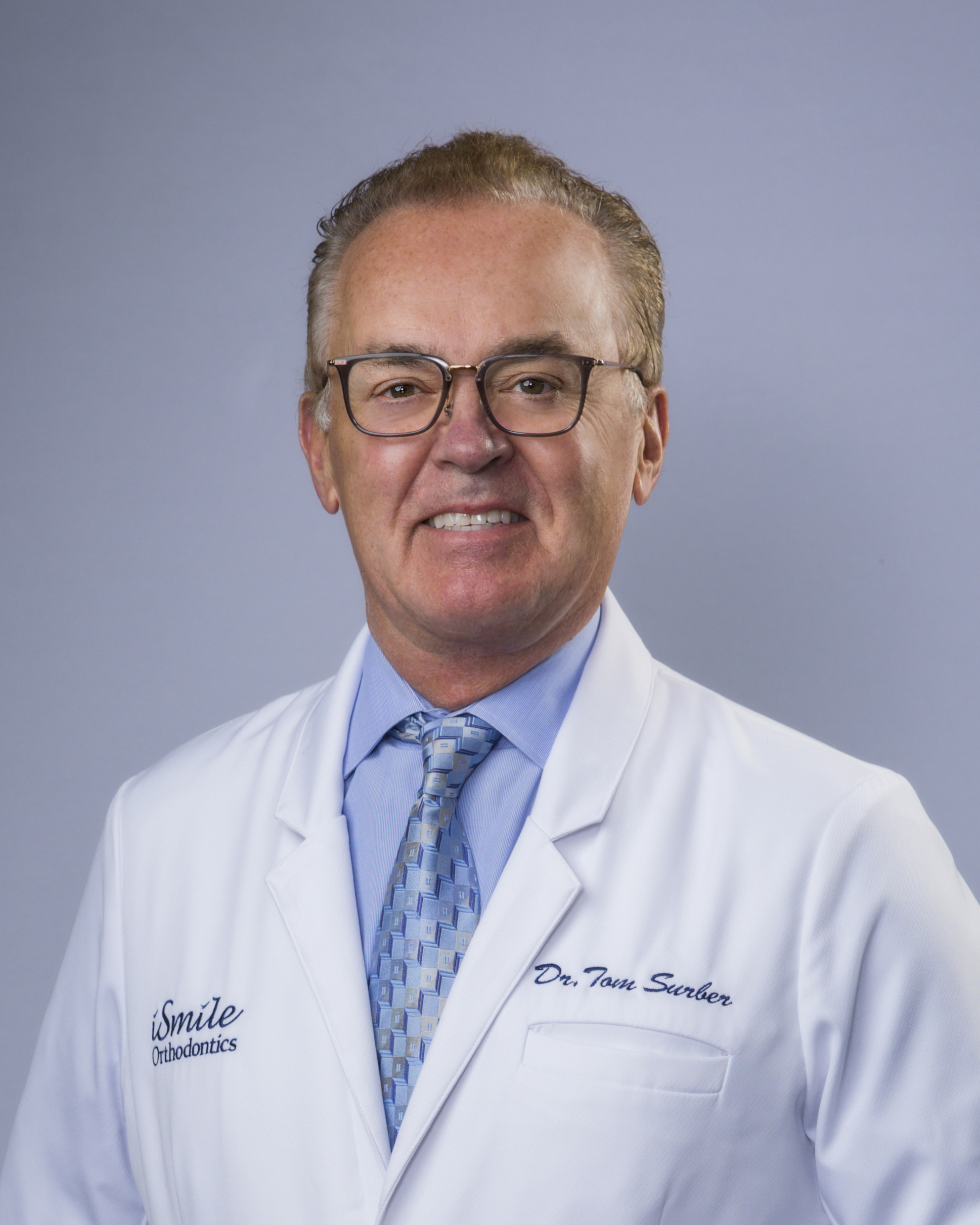 Thomas Surber, DDS
Dr. Tom Surber is a lifelong resident of Northwest Indiana. He attended St. Mary of the Lake Elementary School in Miller and graduated from Andrean High School. He attended Indiana University and received a Bachelor of Arts degree majoring in biology and minoring in chemistry.
Dr. Surber matriculated to Indiana University School of Dentistry (IUSD) in Indianapolis for his Doctor of Dental Surgery (DDS) degree. With a keen interest in orthodontics and as a former patient, Dr. Surber completed a two-year postdoctoral program at IUSD in the specialty of orthodontics and received his certification. A long-time owner of Orthodontic Affiliates, Dr. Surber recently opened a new practice where he combines state-of-the-art technology and the latest treatment techniques with his years of experience in order to provide the highest possible quality of orthodontic care.
Outside of orthodontics, Dr. Surber has several other interests and hobbies. He is an amateur musician who plays the piano and pipe organ. He is a past member of the Northwest Indiana Symphony Chorus. Tom is a commercial, multi-engine instrument rated pilot. Other hobbies include fishing, boating, exotic cars, scuba diving and snow skiing.
Dr. Surber and his wife Deborah, who have been married for 35 years, reside in Valparaiso, Indiana. Their son, Dr. Timothy Surber, is an oral and maxillofacial surgeon practicing in Merrillville and Valparaiso, Indiana, with Stevenson and Fairchild OMS. Their daughter, Sarah, is a doctor of physical therapy with advanced certification in manual skills. She practices in Carmel, Indiana. Tom and Debbie are active members of Immanuel Lutheran Church Valparaiso, Indiana.
Meet Our Team
Our team at iSmile Orthodontics is caring compassionate and dedicated to your oral health and smile. We maintain a positive and upbeat attitude and go above and beyond to make our office a comfortable and welcoming environment. There are many qualities that set our team apart, including:
Experience — Many members of our team have been with us for over 35 years. Our team is a tight-knit group with decades of experience in serving our patients and their families.
Training — Each member of our team is highly trained and completes continuing education regularly. The field of orthodontics is constantly evolving, and we stay on top of improvements in patient care and treatment so that we can continue to provide the highest possible quality of care.
Accountability – Being accountable to our patients for the quality of care they are receiving begins with being accountable to each other in completing regular training. We pass quarterly checks regarding continuing education as well as required national certification exams.
Betsy
Business Office Coordinator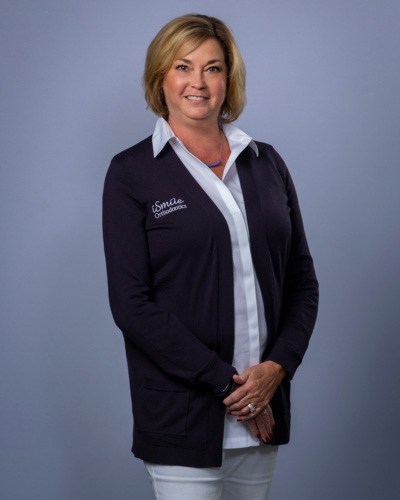 Jamie
Clinical Director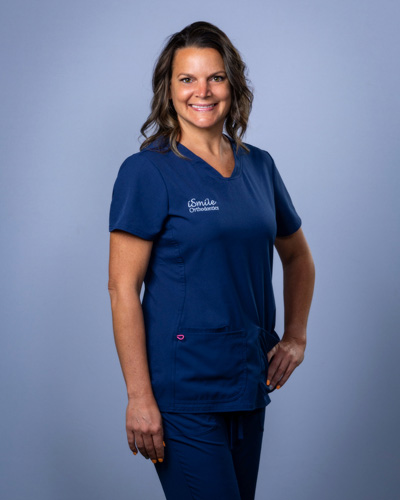 Mary Lou
Front Office Coordinator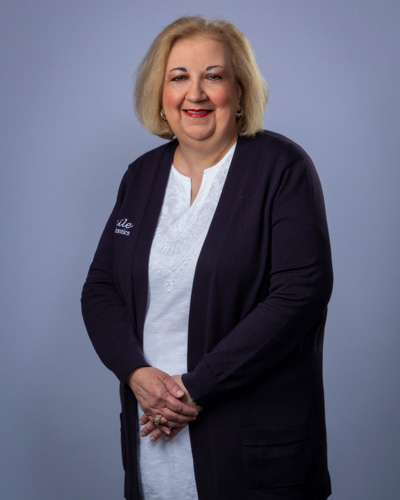 Kim
Front Office Coordinator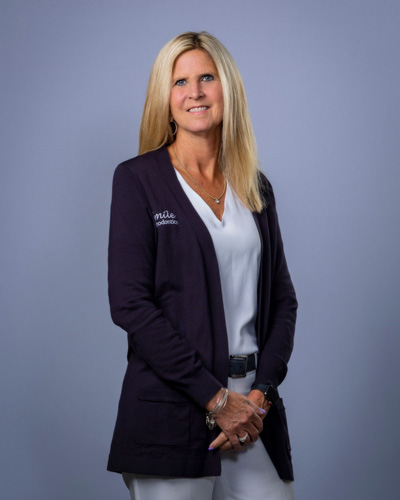 Ginger
Front Office Coordinator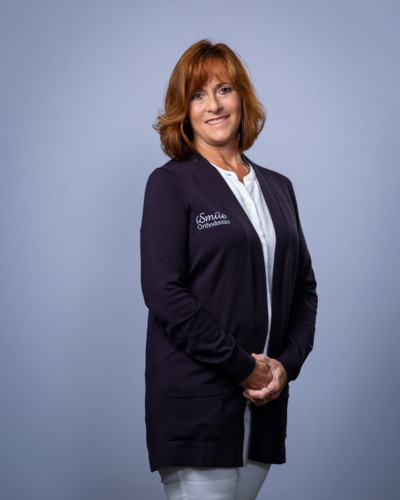 Teri
Clinical Supervisor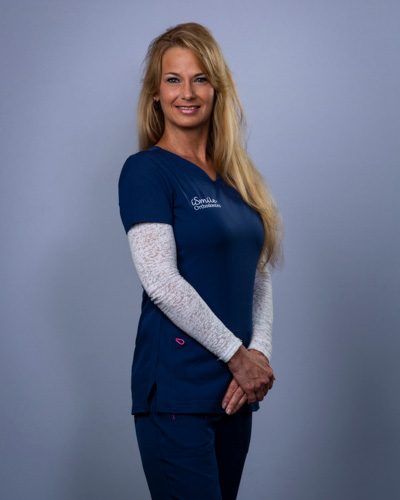 Lisa
Clinical Supervisor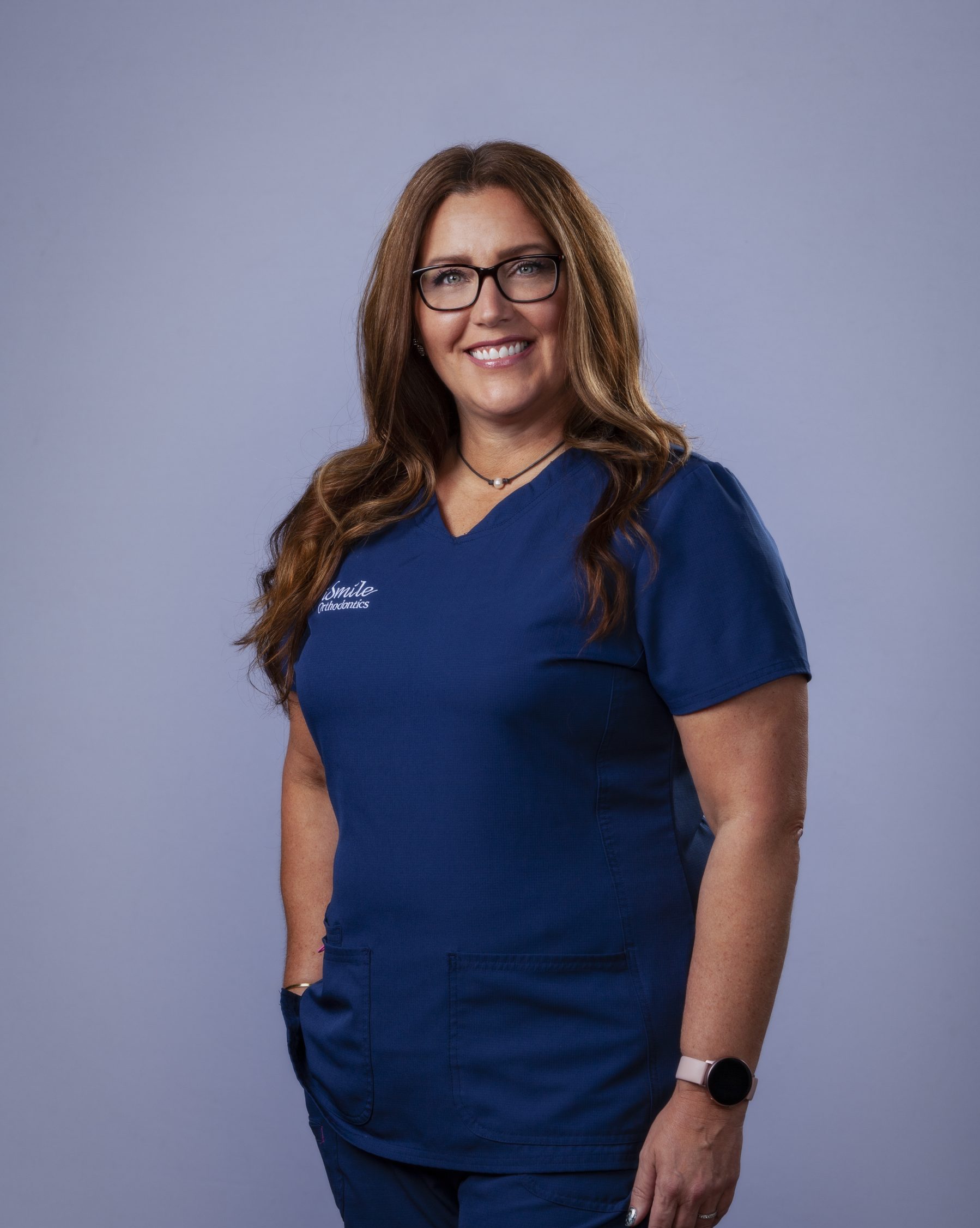 Charlie
Lab Manager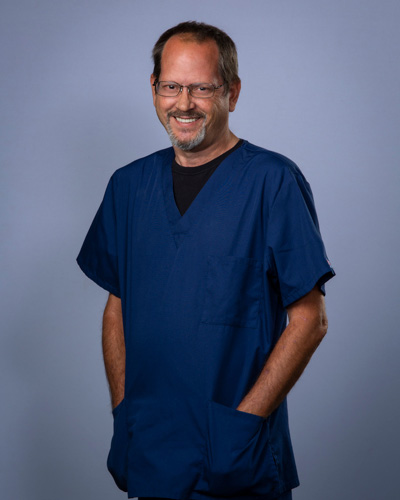 We invite you to call us at 219-769-6691 to make your appointment with our orthodontist in Crown Point, Munster, or Valparaiso, Indiana, and learn more. We look forward to helping you care for your smile!